Style Fashion Week closes with a bang!
The largest event of Los Angeles Fashion Week came back with Style Fashion Week.  It launched October 14th with a five-day mega event of fashion, art and music.  This year Style Fashion Week collaborated with Venue Trade Show which took place on the 15th & 16th daily.  Together, at the Reef Style housed over 125 brands, 50 artists, +45,000 guest attendees, celebrities, buyers, press, and fashion industry insiders. This season, Style Fashion Week LA was more prodigious and exciting than ever!
Style Fashion Week presented a segment of collections by designers from the Caribbean. Each collection was extremely intricate and unique in itself including a line of jewelry by Mya Lambrecht and cutting edge designs by Hilda Mauya, Dauphine of France and finally Fota by Raphael Cole.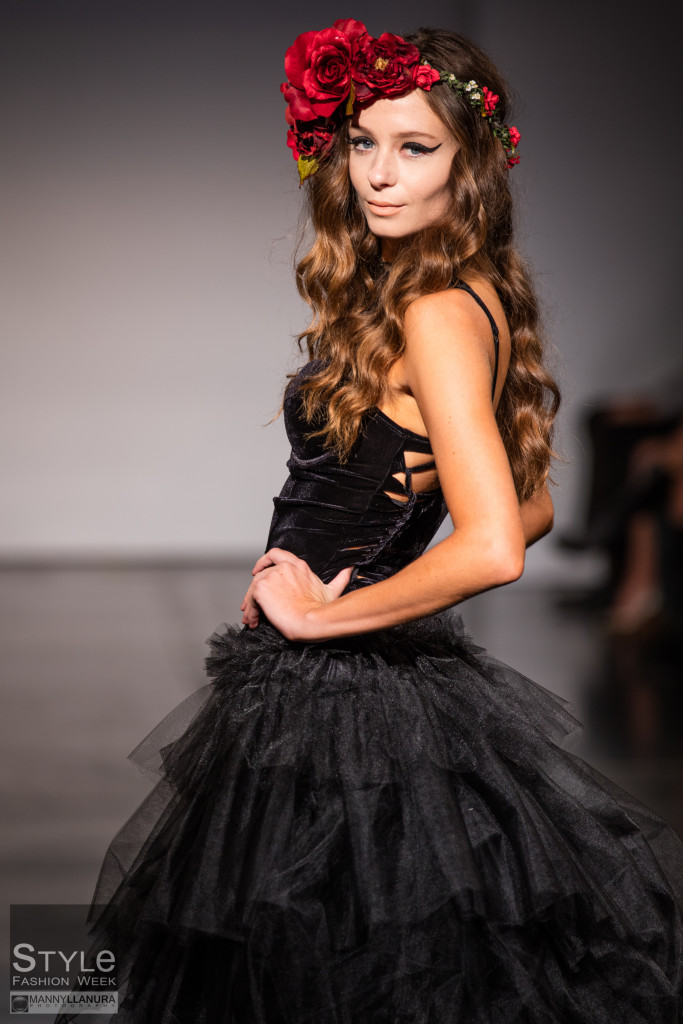 Designers House of Perna, Lulu et Gigi, Sun and Seeds, Lisa's Lacies and First Nations Fashion Designs presented their SS'16 collections in an array of light and even metallic colors.
An element of sexy is always presented on Style's runway. This season designs by Kinsman Swim, A'Qua Swimwear and Courtney Allegra were showcased on the runway, sexier than ever.
With Carmen Electra, front and center, Marco Marco closed Style Fashion Week with a phenomenal line up of models that included some of the worlds most famous transgenders and socialites! Marco Marco stole the night as the crowd went wild after each piece was debuted from his new SS'16 collection. With excitement and entertainment , Style Fashion Week left the crowd pleased with yet another week full of fashion, art, talent and live entertainment!