Ten New Victoria's Secret Supermodel Angels
Joining already established Angels Lily Aldridge, Alessandra Ambrosio, Adriana Lima, Behati Prinsloo, and Candice Swanepoel are models Kate Grigorieva (Russia), Taylor Hill (Colorado), Elsa Hosk (Sweden), Martha Hunt (North Carolina), Jac Jagaciak (Poland), Stella Maxwell (United Kingdom), Lais Ribeiro (Brazil), Sara Sampaio (Portugal), Romee Strijd (Holland) and Jasmine Tookes (California). The expanded Angel lineup gives Victoria's Secret the largest group of contract models in its history and the most powerful collection of established and emerging models in the world. The timing was appropriate. The brand has, over the past few years, put increasing emphasis on both its Swim and Sport lines, while substantially increasing its international distribution. Victoria's Secret continues to dominate the multi-billion dollar lingerie market where it is, by far, the global leader.
Here are the ten New Victoria's Secret Supermodel Angels:
1.ELSA HOSK began modeling after her father submitted photographs to a local agency. Elsa balanced modeling with a professional basketball career, eventually leaving the court to pursue modeling full time.
      Age: 27
      Hometown: Stockholm, Sweden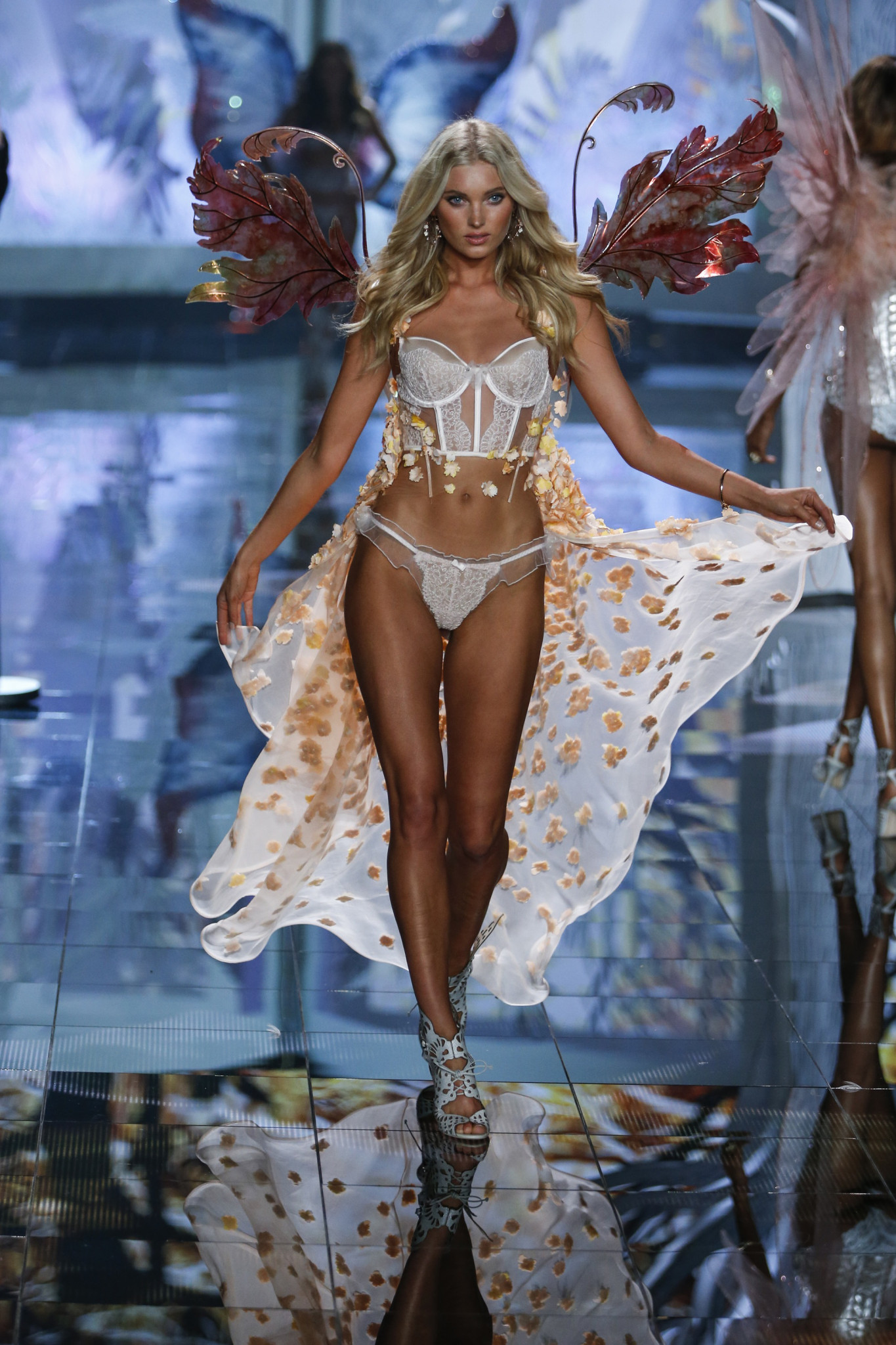 2.  KATE GRIGORIEVA is an accomplished ballroom dancer. She graduated from art school and received her Bachelor's Degree in Marketing before starting her modeling career.
     Age: 27
     Hometown: St. Petersburg, Russia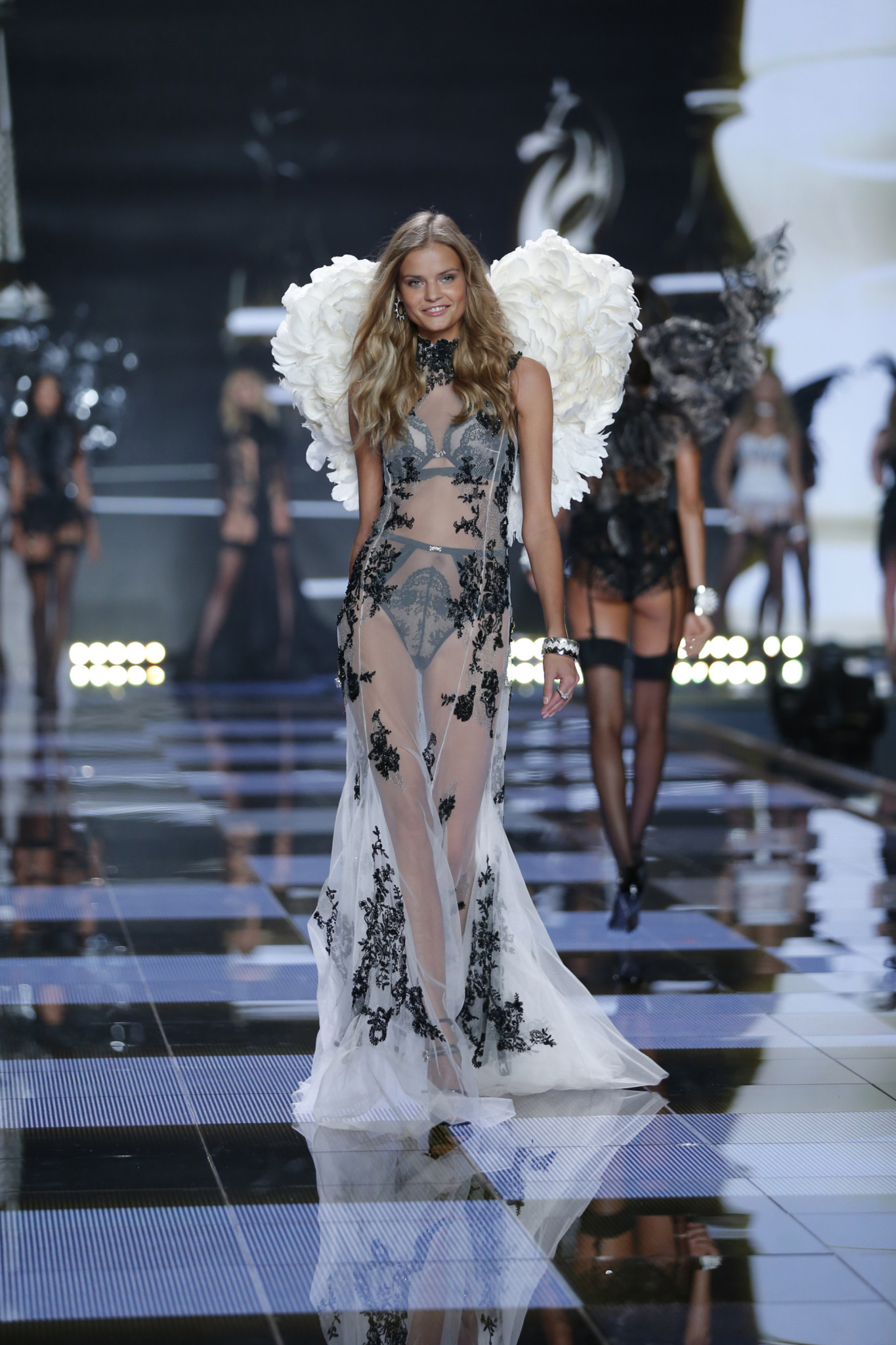 3.  TAYLOR HILL was scouted at a horse ranch in Colorado. She likes new music, reading, snowboarding and practicing yoga.
      Age: 19
      Hometown: Denver, Colorado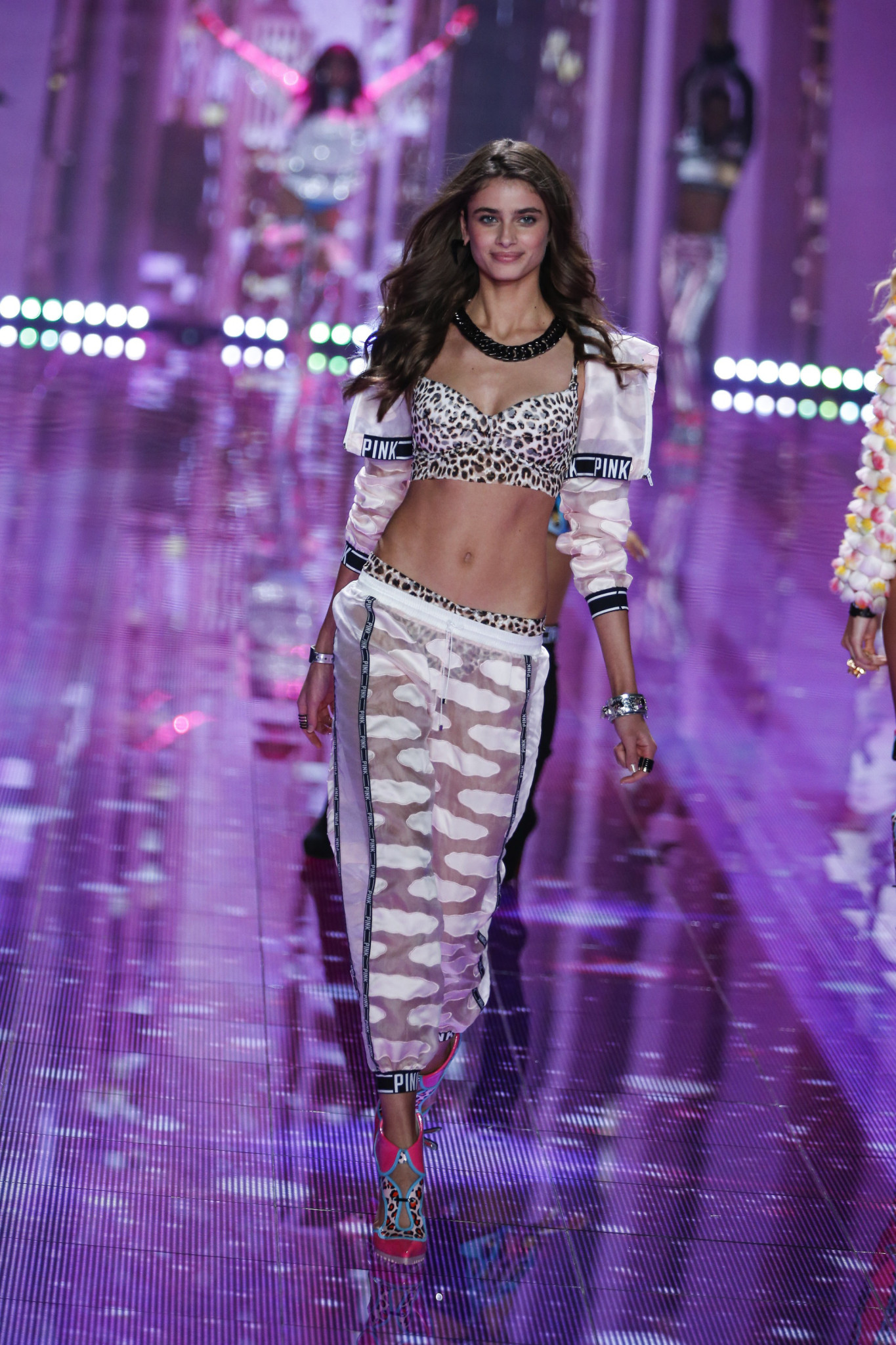 4.  JAC JAGACIAK was discovered during a casting at a shopping mall in her hometown of Puszczykowo. She comes from an athletic family, and trained in track and field since childhood. She enjoys playing sports and cooking.
      Age: 21
      Hometown: Puszczykowo, Poland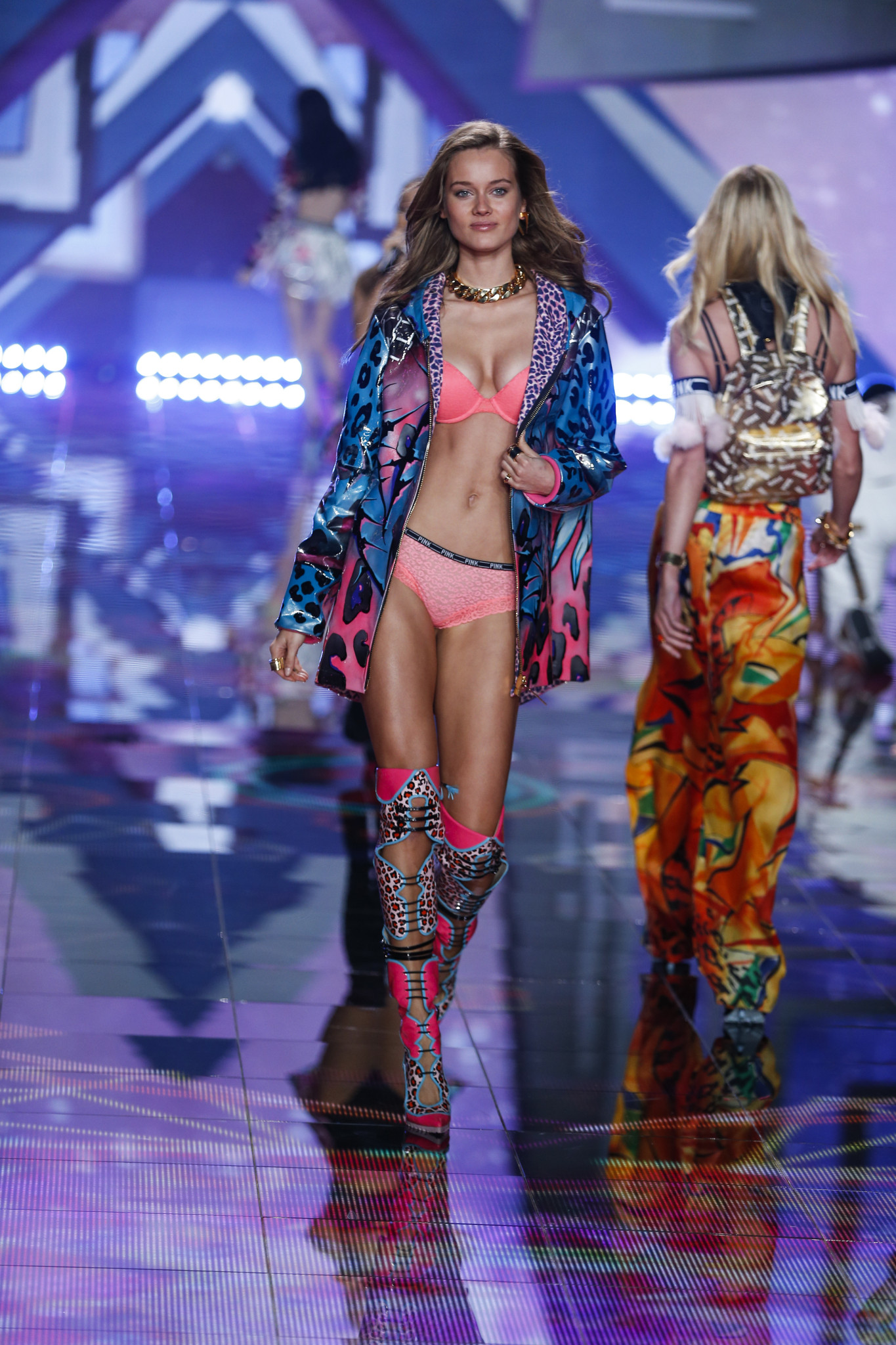 5.  JASMINE TOOKES practiced gymnastics for 14 years and played high school volleyball. She is a self-described "foodie" who loves trying new and exotic meals.
       Age: 24
       Hometown: Huntington Beach, CA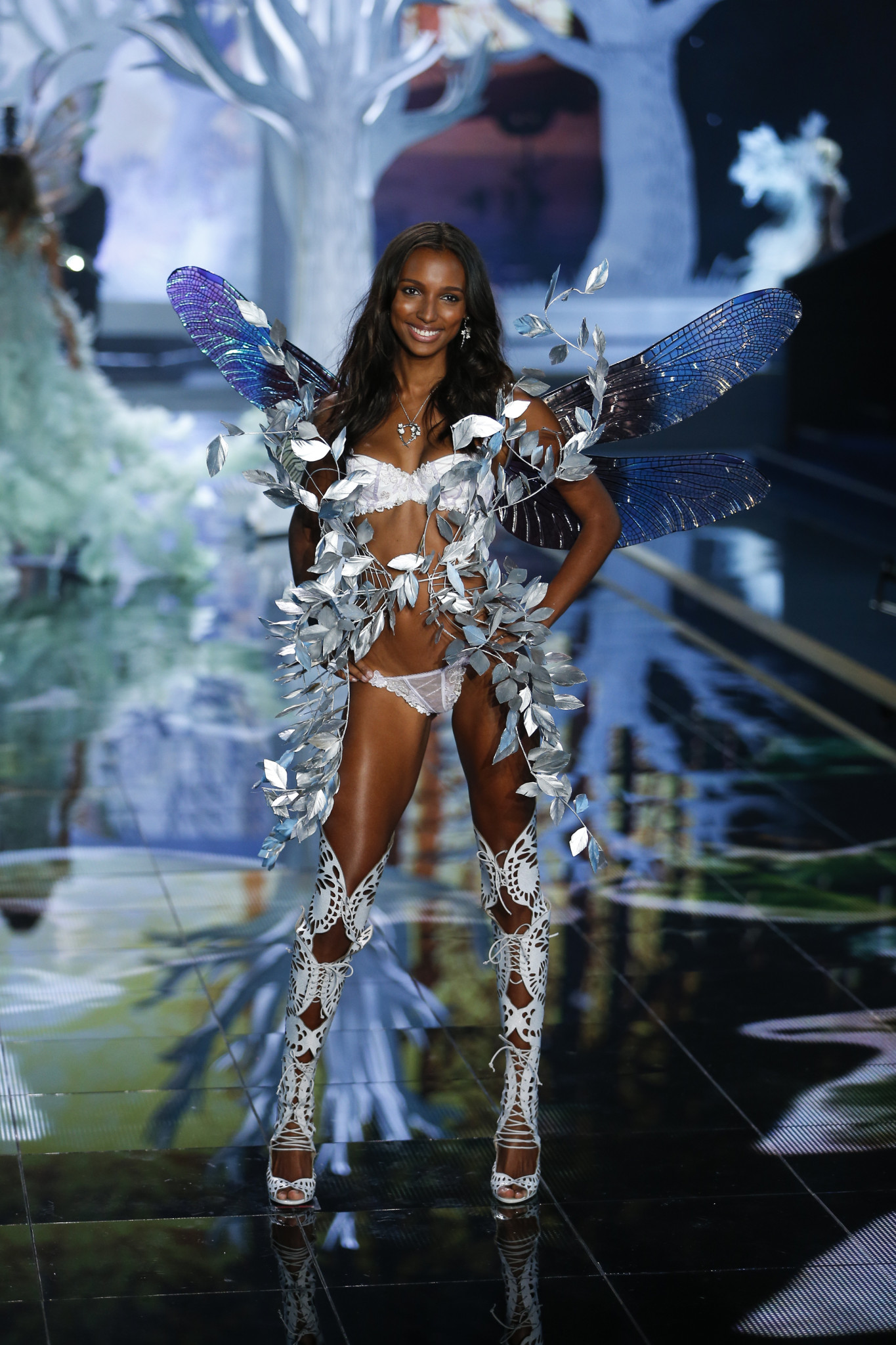 6.  LAIS RIBEIRO stays active with boxing, volleyball and soccer. She also has a passion for salsa dancing.
       Age: 25
       Hometown: Piauei, Brazil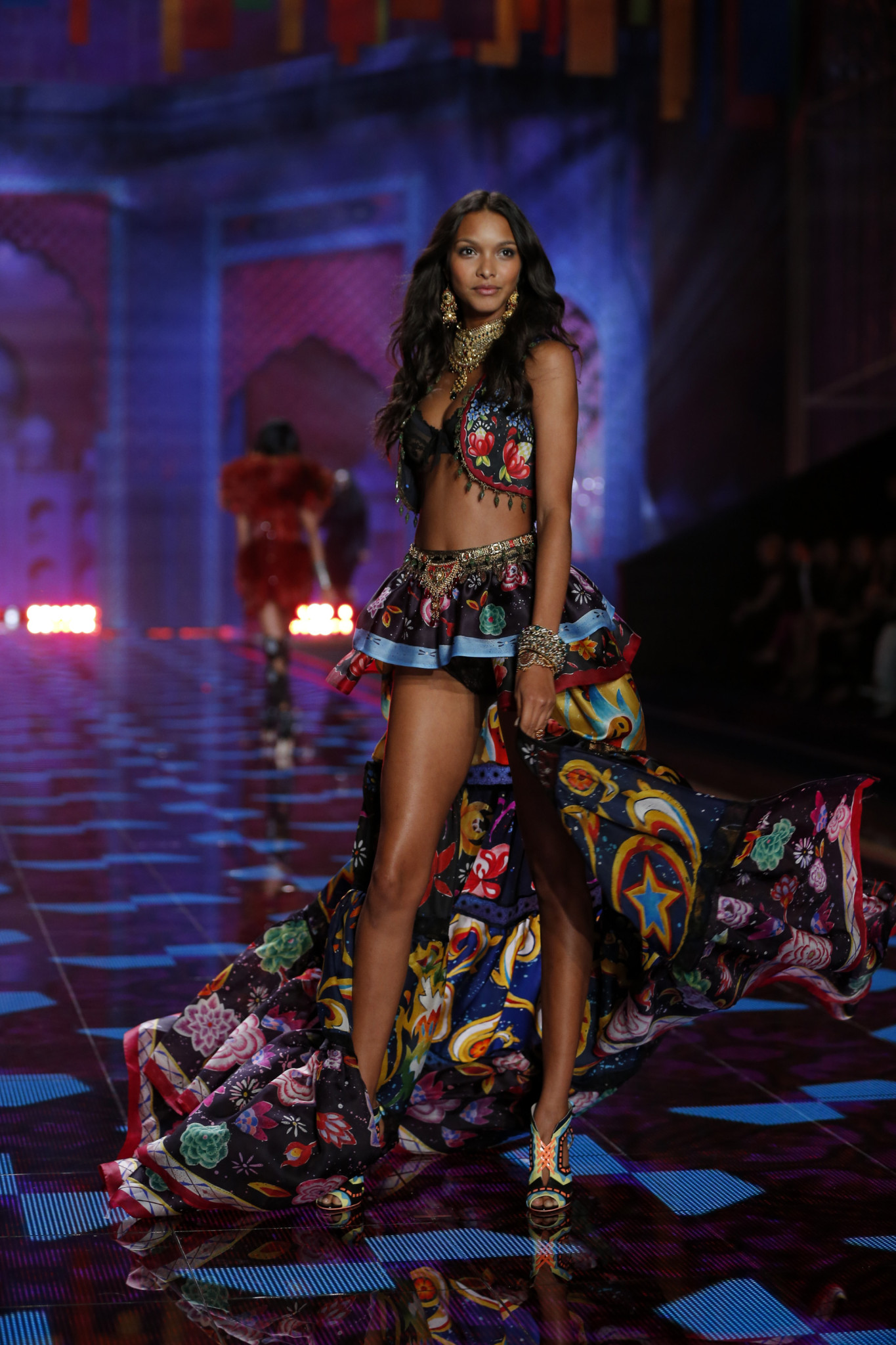 7.  MARTHA HUNT was discovered in her home state of North Carolina at a modeling competition. She likes to cook and stays active with surfing and dancing.
      Age: 26
      Hometown: Wilson, North Carolina
8.  SARA SAMPAIO has won the Portuguese "Best Female Model" Golden Globe multiple times. She is a brown belt in karate, plays the violin, and loves to surf.
     Age: 24
     Hometown: Porto, Portugal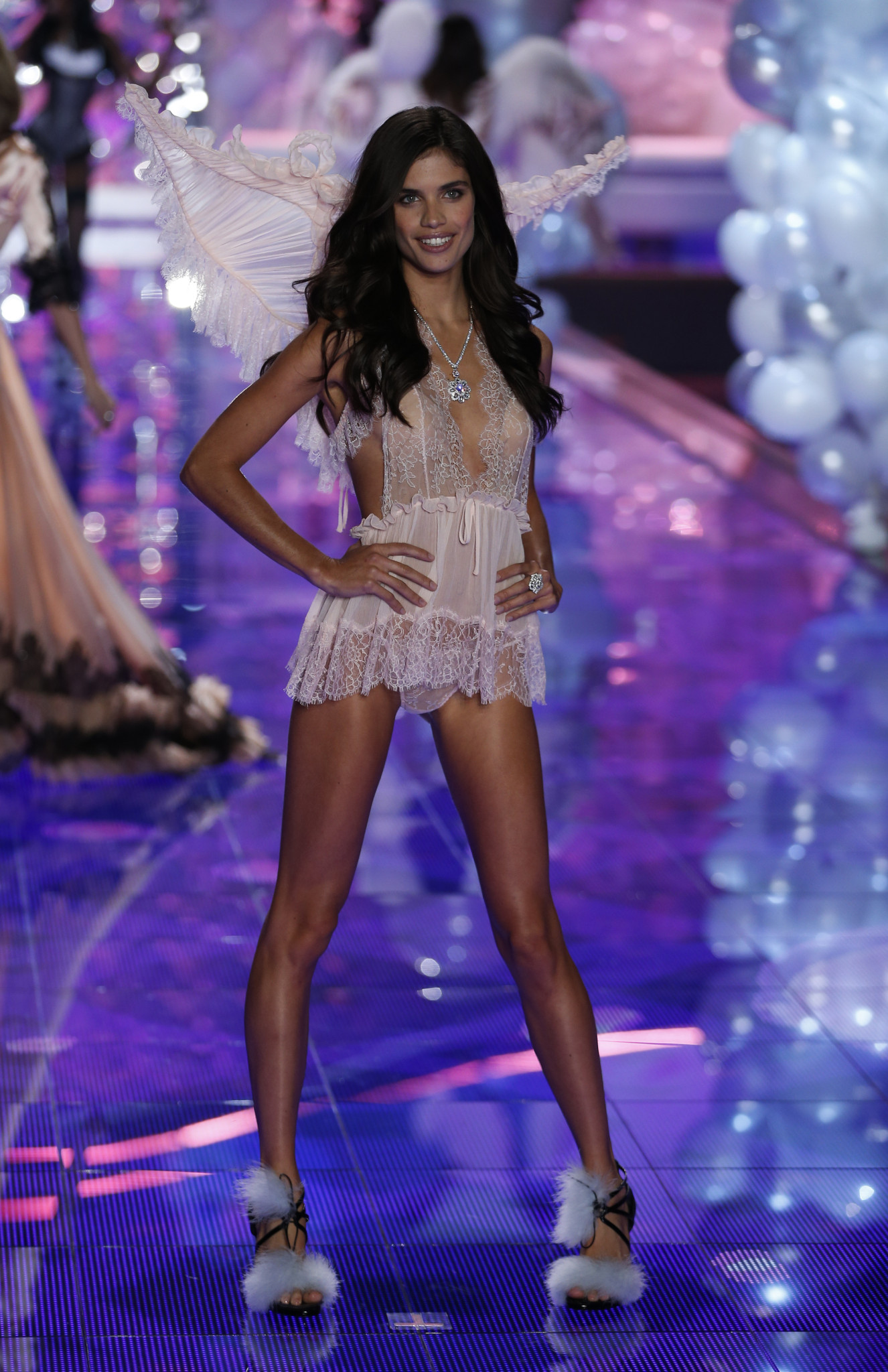 9.  STELLA MAXWELL has lived all over the world. She was discovered by a New Zealand agent, loves racket sports, hiking and travel.
     Age: 24
     Hometown: She's lived in Belgium, Australia, and New Zealand.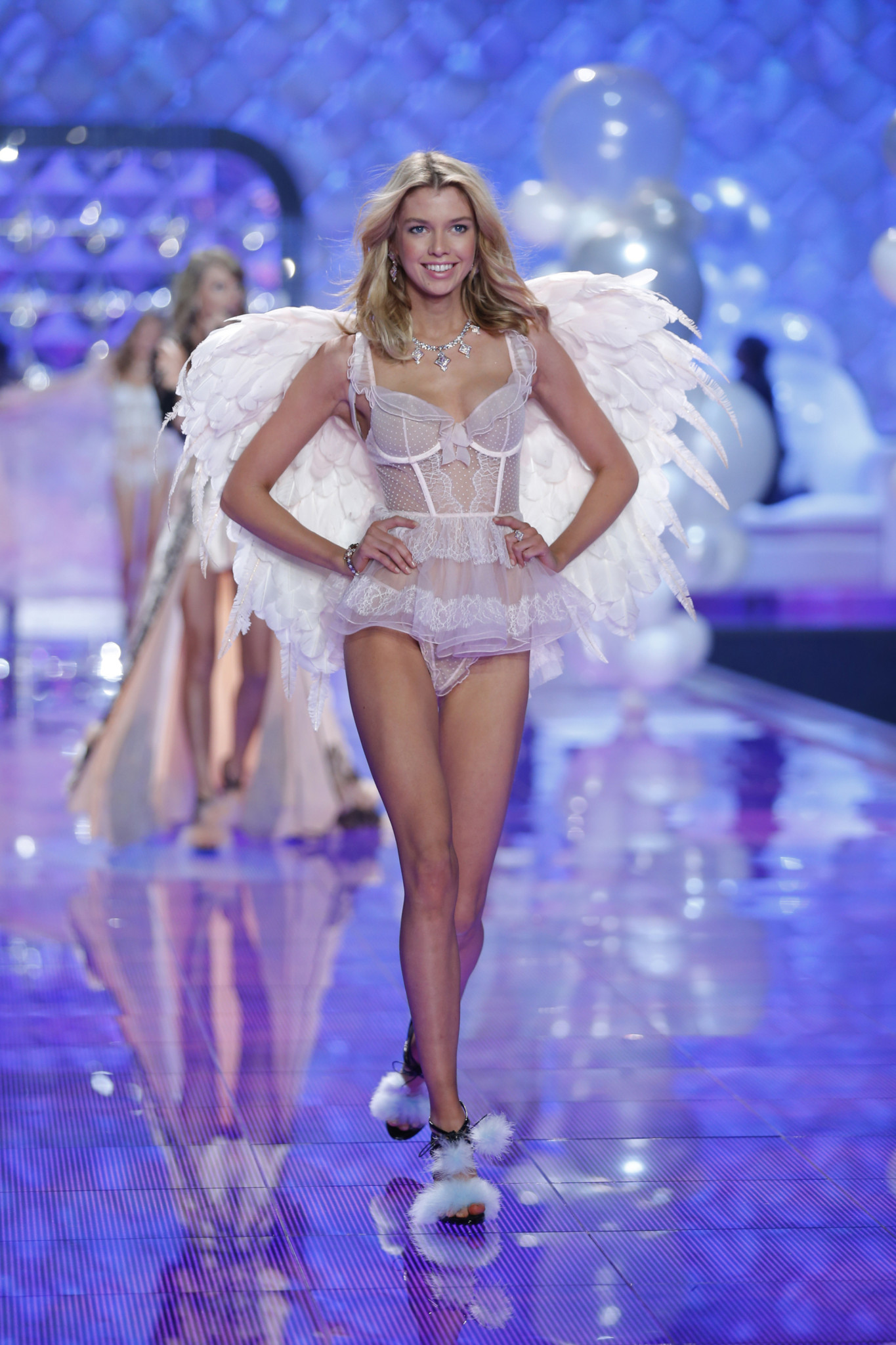 10.  ROMEE STRIJD has a passion for interior design and cooking. She stays fit with running and boxing.
     Age: 20
     Hometown: Zoetermeer, Holland